Knowing How To Sign An Open Edition Print is Easy – Must Know
Signing an open edition print is quite simple – grab a high quality archival pencil, pick a corner where you will sign the print every time, sign your name, you don't need to number them.
Optionally you may add a date or stamp the date.
While I gave you the easy one line version, there is more to it so read on and find out what you must know as you learn how to sign an open edition print.
How to sign an open edition print
Unlike a limited edition print series, when you sign an open edition print you do not need to number the print with the current number and the total from the edition – because being an open edition print means that you can sell an infinite number of the same print.
In fact, you do not even need to sign the print with a signature, you can use a Hanko stamp or another stamp and simply initial it.
When I sell prints, this is how i like to sign an open edition print:
I like to pre-stamp my open edition prints with the date they were made
Stamp the print with my artist's logo
I sign over the top of the stamp using one of the two methods:
an archival pencil such as a Derwent lightfast pencil – when I don't have one I use a Sakura pen
a fine (005) water based pigment marker such as a Sakura Pigma Micron pen as this is archival quality
Sign about an inch or two above the base of the open edition print because many people will frame the print and apply some matting that will obscure your signature. By signing above this area your signature will be visible when it is framed.
I also like to sign the front of the open edition print rather than the back.
Below is a close up of the same print I used to sell, the top one is the open edition print with my signature over the stamp – refer to the bottom right corner.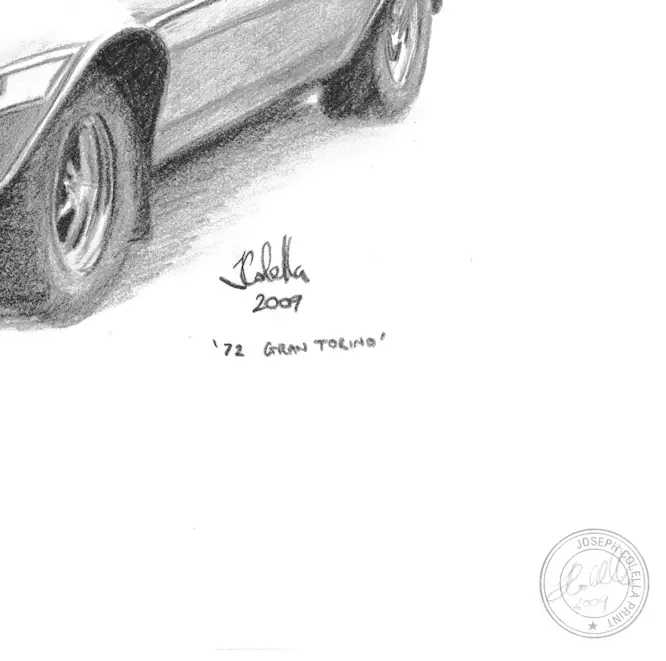 When I make a limited edition print run, I would stamp the print as per the image below and then I would hand number and sign the print.
I no longer use this stamp on my prints as I lost the original stamp but you can get one made at Staples.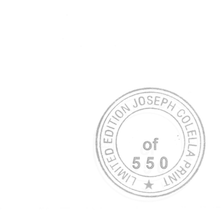 Should I sign art prints?
If you are wondering "Should I sign art prints?" then keep in mind that while you do not have to sign your art prints, signing art prints is a great way to add value and authenticity to any art prints that you produce based on your own original artworks.
Signing an art print can also be a good way to help promote yourself as an artist, since it will make your artwork more memorable and recognizable in the eyes of potential buyers.
Many buyers also think a signature adds more value to a print even if it is an open-edition print and not a limited-edition print.
When signing your art prints, make sure to use acid-free ink and avoid using markers that contain any harsh chemicals because these can damage the print over time.
You should also sign your work on the front or back of the print – never on the matte board – so it won't draw attention away from the artwork itself.
Also, consider keeping a record of all the prints you have signed (and not sold).
This can be done by writing down specific details about each signed piece such as date, edition number, title, size, etc.
I keep a simple Google Sheets spreadsheet that catalogs all the prints I have made, who I sold them to and if they are limited edition I keep track of the number of the print plus the total printed and sold.
Doing this will help keep track of which works have been signed, in case you need to refer back to any information in the future.
Finally, think about adding authentication certificates to your art prints if you plan on selling them.
These certificates include details about the artist, artwork, and printing methods used for each individual piece and provide an extra layer of security for potential buyers who are interested in investing in your work.
Signing art prints doesn't just add appeal – it also helps promote trustworthiness when selling art which can be invaluable when establishing yourself as an artist.
The Best Pencil for Signing Prints
The best pencil for signing prints is not a specific brand but a type of pencil.
This is simply a pencil that is labeled as "archival quality" because it will not fade over time when exposed to light (also known as Lightfast) and will last longer than other types of ink or paint.
Lightfast pencils can be graphite but can also be oil-based pencils (which is what the Derwent pencils are).
They are graded to last over 100 years (even though plain old graphite pencils are commonly known to last just as long in similar conditions).
These are commonly referred to as "archival pencils" and have been used in the photography and print industries for longer than I have been alive.
For me, an artist who likes to cheap-out on basic materials, the best pencil for signing prints is usually a mechanical pencil with dense graphite and medium-soft leads.
This will ensure that your signature stays sharp and clear in the print.
A regular lead pencil will also work, but it's important to pay attention how much pressure you are applying when signing your print. If you apply too much pressure, the lead may leave an indent in the paper which could be permanent.
My recommendations for the best pencil for signing prints are:
Derwent Lightfast Pencil – (Only buy the black if it's in stock)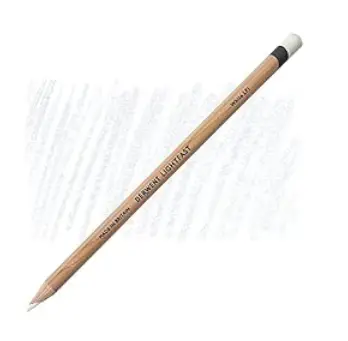 A good quality mechanical pencil – I have a Staedtler below as I one one similar to this that I have owned for over 20 years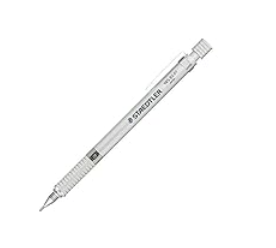 Mars Lumograph set – I own these and just pick a H graded pencil as it's nice and hard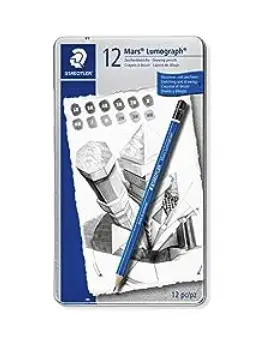 What are archival pencils?
Archival pencils are formulated so that they are lightfast and won't fade over time, unlike cheaper graphite or colored pencils.
This makes them ideal for signing open edition prints since you can be sure your signature will stay legible for years to come.
Archival pencils come in shades or gray and also in color.
The most commonly purchased archival quality pencils are made by Derwent, Stabilo, and Staedtler but there are others out there.
Ask your local art store for assistance as they may stock brands I am not aware of.
The Best Pen for Signing Prints
The best pen for signing prints in my opinion are Sakura Pigma Mircon pens. They use archival water based and pigment based ink and come in many tip sizes and colors.
Archival ink markers are also a good choice because they will last just as long as Sakura Pigma Micron pens.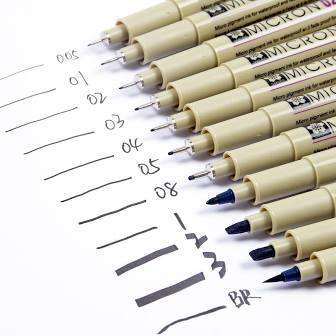 Signing Prints on the Back or Front
Some artists like to state that the best place to sign an open edition print is usually on the back, but it depends how you want your signature to appear.
For example, if you are signing an art print that has a border and you want the signature to stay within that border, then it is best to sign the print on the back.
On the other hand, if you want your signature to appear more visible and clear then signing the front of the print is a better option.
It's important to remember that how you sign open edition prints will depend on what type of art prints you are producing.
Some artists prefer to use stickers for signing prints, whereas others like to use a pencil.
Whichever side you choose, when you finally decide how to sign an open edition print just keep it consistent across all your prints.
Don't sign the front one day, the back another, left bottom corner another day and right on another.
Make it easier for collectors to recognize your work and your signature, so keep everything, even your signature, consistent.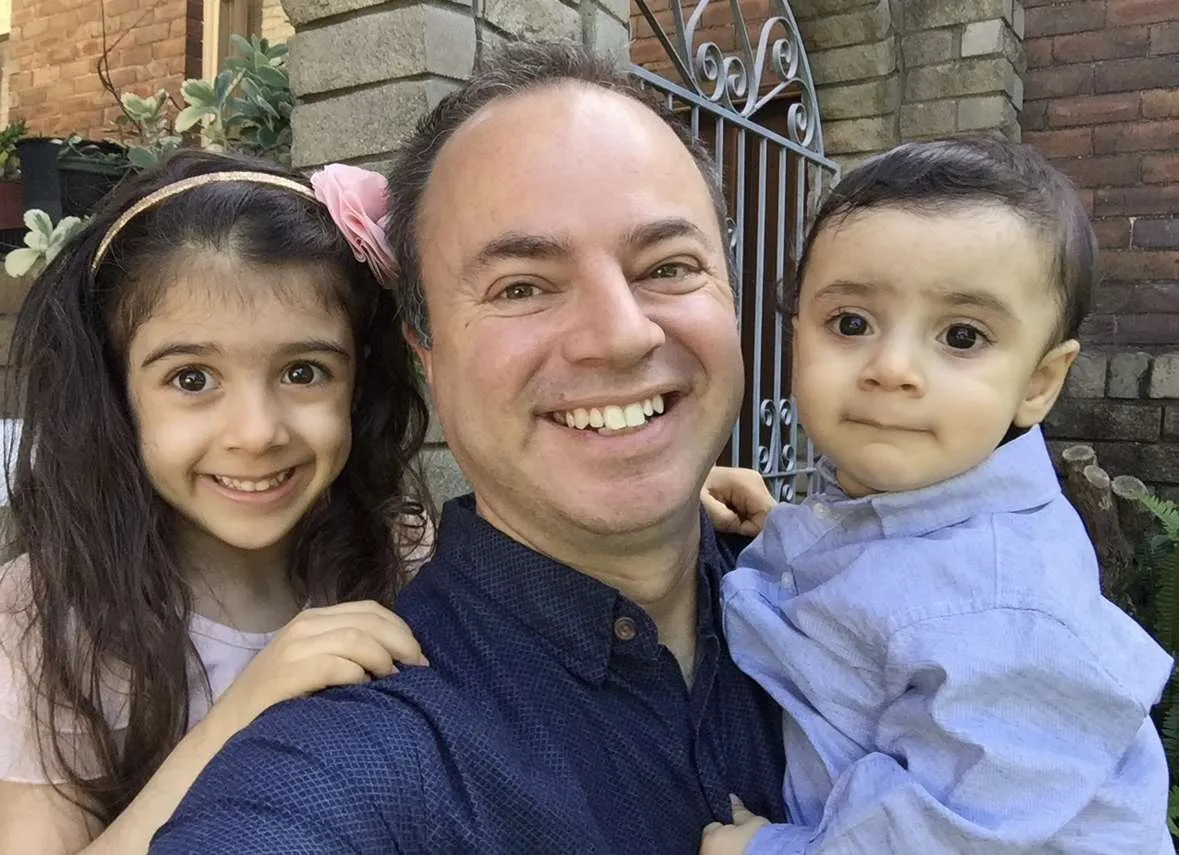 Joseph Colella (Joe Colella) is an Editor and Writer at WastedTalentInc. As a frustrated artist with over 40 years experience making art (who moonlights as a certified Business Analyst with over 20 years of experience in tech). While Joseph holds a Diploma in Information Technology, in true wasted talent fashion he spent years applying for various Art degrees; from the Accademia di Belle Arti (Napoli), to failing to get into the Bachelor of Arts (Fine Arts) at the University of Western Sydney. While he jokes about his failures at gaining formal art qualifications, as a self-taught artist he has had a fruitful career in business, technology and the arts. His goal is to attend the Julian Ashton School of Art at The Rocks Sydney when he retires from full time work. Joseph's art has been sold to private collectors all over the world from the USA, Europe and Australasia. He is a trusted source for reliable art advice and tutorials to copyright/fair use advice and is committed to helping his readers make informed decisions about making them a better artist.
He also loves all things watches (ok it's an addiction) so show him some love and visit his other website https://expertdivewatch.com