Become a Better Artist Today
Brush strokes on canvas,
A world of color and light,
Art breathes life to form.
Unlock Your Untapped Potential
Have you ever felt like there's an incredible artist within you, just waiting to emerge? You're not alone.
Hello, fellow 'Wasted Talents'! Just like you, I once doubted my art, wondering if I'd ever truly express my vision. But here's the truth: Every stroke, every mistake, and every hesitation is a stepping stone to mastery.
"Become a Better Artist" isn't just a motto; it's our shared journey.
Dive into curated tutorials tailored for talents like ours. Discover techniques that transform novices into confident creators. Join a community that believes in the hidden genius of every 'wasted talent'.
Because the world needs to see your art. Let's unleash it together.
Curated Picks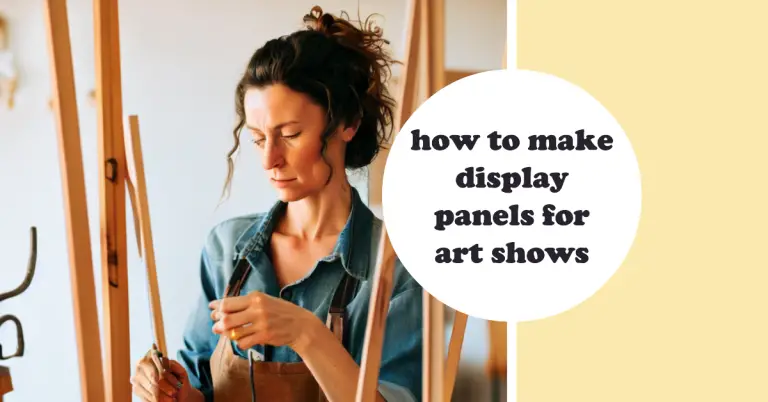 Most artists and art sellers know how important it is to present your work in the best possible way. That's why having high-quality display panels for your art shows is crucial. As someone who has been exhibiting my art for years, I've learned a thing or two about creating display panels that are not only…
New This Week