I Will Help You Become A Better Artist
Have you ever felt like there's an incredible artist within you, just waiting to emerge? You're not alone.
Hello, fellow 'Wasted Talents'! My name is Joseph Colella and just like you, I once doubted my art, wondering if I'd ever truly express my vision.
But here's the truth: Every stroke, every mistake, and every hesitation is a stepping stone to mastering the making of art.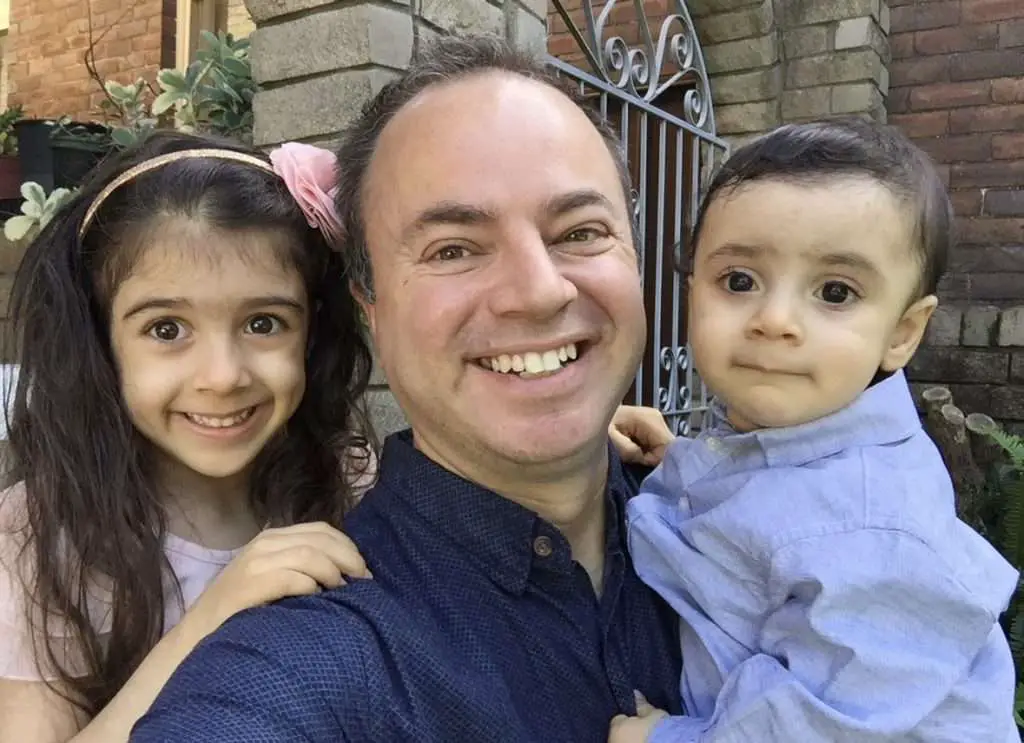 I am a Self Taught Artist who provides the Best Free Art Tutorials & Artist Tips.
I learn by doing so let me show you how to become a better artist today.
For over 40 years, I've immersed myself in the art world, continually honing my skills and expanding my knowledge.
This site is the fruit of my passion, offering a rich resource for both budding and seasoned artists.
"Become a Better Artist" isn't just a motto; it's our shared journey.
At WastedTalentInc:
Dive into curated tutorials tailored for talents like ours.
Discover techniques that transform novices into confident artists and help casual artists take that next step up in their art.
Join a community that believes in the hidden genius of every 'wasted talent' and let's grow together as artists.
Because the world needs to see your art. Let's unleash it together.
Become a Better Artist Today
Here, you'll find a plethora of tutorials, tips, and how-to guides designed to ignite your creativity and elevate your artistic prowess and access to a community of like-minded people.
Beyond education, I am thrilled to share my original artwork and offer a bespoke commission service, allowing you to own or gift a piece of unique, hand-crafted art.
Join me on this colorful journey as we explore the boundless realms of creativity together, nurturing a vibrant and supportive community of artists.
Become a member and receive offers of free art materials, tools and 1:1 help. It's Free!
If you don't want to join that's fine – just tap on the Let's Get Started button and start exploring my latest articles.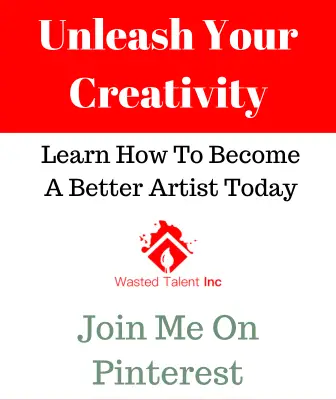 Curated Picks
Learning how to draw a sphere on paper can be difficult for kids and beginners if you don't have the right instructions to follow. When it comes to drawing spheres, many guides show you the most complicated way to do it. This can make it difficult for kids and beginners who are just starting out….
New This Week