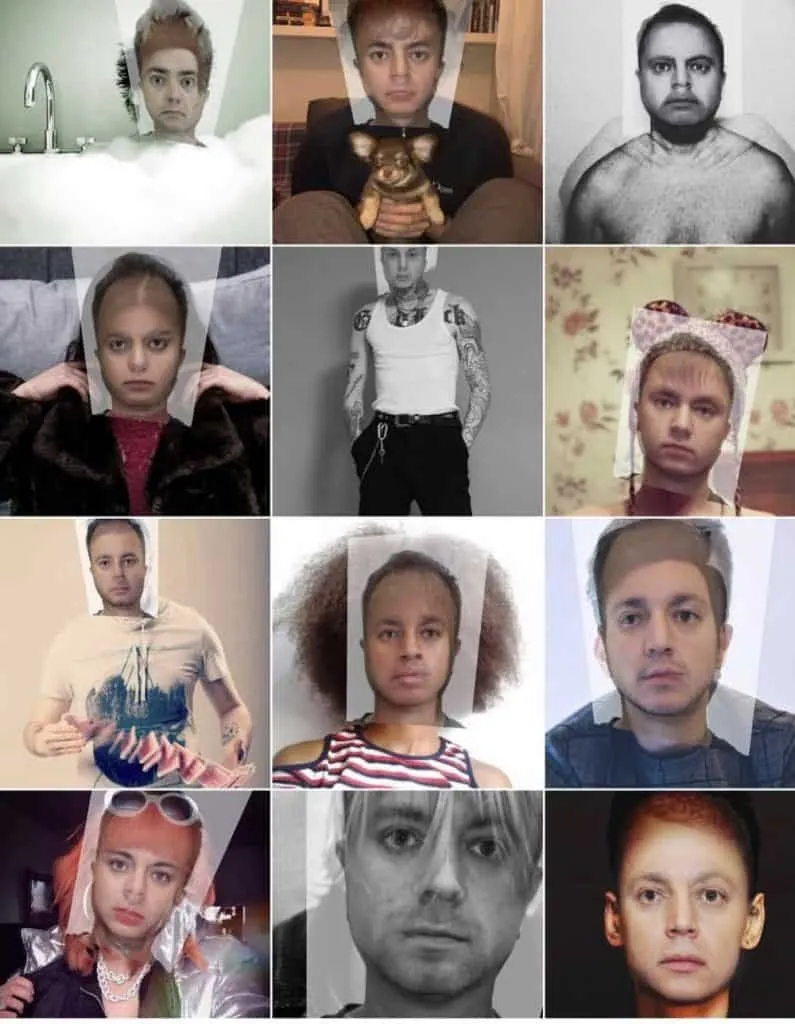 I used to run www.Omniartist.com which specialized in creating commission only American Muscle Cars, Portraits (people, kids and pets) and landscapes.
I don't do that anymore.
I'm a self-taught Australian/Italian artist based in Sydney producing works semi-professionally since 1990 with artworks sold to private collections in Italy, UK, USA and Australia.
I love to blog about art and also teaching other artists how to make money as an artist online.
I'm still learning so I will be imparting any new knowledge through my posts.
I am colourblind and deaf in one ear. Great start hey!
Married with two wonderful kids.
As much as I love art and wish to be creating art 24/7, like most working parents I struggle to find the time to create art.
I never attended an art school but I did receive an apprenticeship of sorts by a former art teacher, David Da Costa Silva.
I dream of one day attending a proper art school as I never got around to officially studying art.
I never give up and my dream is to one day work as a full time artist.
Part of this site is to help me work towards that goal.
I was originally inspired by Pop artists, then surrealists of the 1930's, the Baroque, Caravaggio, Georges De La Tour, Turner and most recently Lewis Rossignol, Naji Chalhoub, Jody Graham and Veronica Cay.
My style changes as I don't like to do the same thing all the time, art is something to be explored and boundaries pushed.
If you keep making the same thing then it just gets boring.