Araniello-art.com is now part of WastedTalentInc.com
Katherine Araniello was a London-based live art, performance and video artist, who responded to the negative representation of disability. She used a range of mediums including film, large scale production and live art performances. Araniello was a member of The Disabled Avant-Garde with deaf artist Aaron Williamson.
In 2023, Katherine's website was purchased and became part of the WastedTalentInc.com group of art-related websites.
As an artist with my own disabilities (I am deaf and colorblind), I loved the way Katherine integrated her disability into her artwork rather than using art to disguise or hide it. It is a lesson for all of us who have a disability of some sort to learn to embrace it and use it.
Katherine was famous for The Dinner Party performance. It is a must-watch, please see below.
Stay up-to-date with changes and sign up
Below are just some articles that complement the readers of both websites.
Feel free to read some of the latest articles in WastedTalentInc.com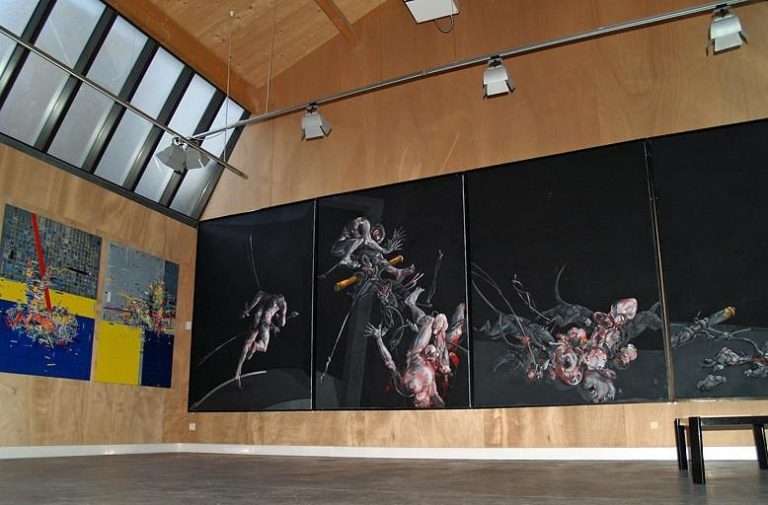 Overview of Galerie Le Garage (GALLERY THE GARAGE) History and Location The Galerie Le Garage embarked on a mission to uncover the hidden gems of the Tant & Temps workshop, a group in Orléans dedicated to printmaking. Over nearly a decade, this workshop hosted more than seventy artists. Around fifty of their artworks were showcased,…
Latest Categories