A How To On Shipping & Selling Unstretched Canvas Paintings
In this post, we cover 4 customer expectations that you as an artist and seller need to ensure are addressed when selling unstretched canvas paintings.
These range from selecting the right packaging, provide instructions on how to re-stretch the painting, using quality materials, to shipping services. A bonus tip and video are at the end.
Customer Expectations to Shipping & Selling Unstretched Canvas Paintings
First and foremost, you should always send completely dry paintings in professional packaging to ensure they arrive safely. Be sure to use enough padding and protection, such as bubble wrap or cardboard inserts. You don't want your customer to open their package only to find their canvas damaged.
Second, you should provide detailed instructions on how to properly handle and store the painting before it's stretched.
Make sure your customers understand that they will need to unroll the canvas carefully and with both hands to avoid creasing or distorting the image.
Additionally, you should inform them of any preventative measures they can take to ensure the painting stays fresh, such as keeping it out of direct sunlight and away from moisture.
Third, make sure you are selling canvases that are of quality material. Many artists think they can cut costs by selling low-grade canvas materials but this is a mistake.
The last thing you want is for your customer's painting to be damaged in transit, so selling quality canvas is essential.
Roll your canvas from the rear inwards, so that the rear unpainted side of the canvas is exposed and that the painted surface is protected.
Finally, make sure you are aware of your local shipping laws for canvases and package them accordingly.
Use bubble wrap or foam padding around the canvas to protect it from damage in transit and include a concise instruction page with each package explaining how the customer can safely unroll and mount their painting.
This will ensure your customers are satisfied and that you maintain a high standard of selling unstretched canvas paintings.
When I ship unstretched canvases, I print off a set of instructions whether it is written or just diagrams as you would get from Ikea.
It not only acts as an instruction but also as a business card as I add my contact details. Either include these in a plastic sleeve or an envelope that is taped to the outside of the rolled canvas.
You can even include a simple link to a YouTube video that you can put together or use an existing one .
Optionally, I do include the wooden frames that I used to originally stretch the canvas if the customer is happy to pay for the additional shipping.
They usually are ok to pay for it as it offsets the cost of having a frame made up to size. When I include them, I will tape them up together and wrap the canvas around it as I roll it up.
It gives the added benefit of preventing the canvas from being folded and damaged in transit.
Recommended: Use a reputable courier to ship when selling unstretched canvas paintings. They can be a little more costly but they will usually provide some form of insurance (optionally) and will take more care during transit.
In summary, selling unstretched canvas paintings requires careful consideration on the part of the artist.
Take the time to understand buyer expectations, prepare your canvases for shipping, use quality materials, and package your artwork securely.
You can ensure that your customers are happy and that selling unstretched canvas paintings is a successful endeavor.
Just treat your customer the same way you would want someone to treat your mom or grandmother and you will have happy customers who will most likely be repeat buyers.
Bonus video on how to ship unstretched canvas paintings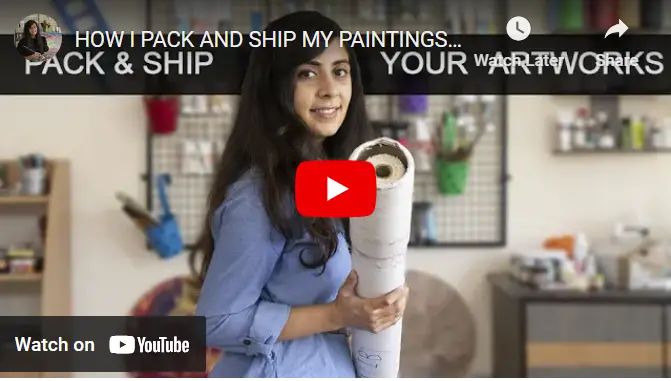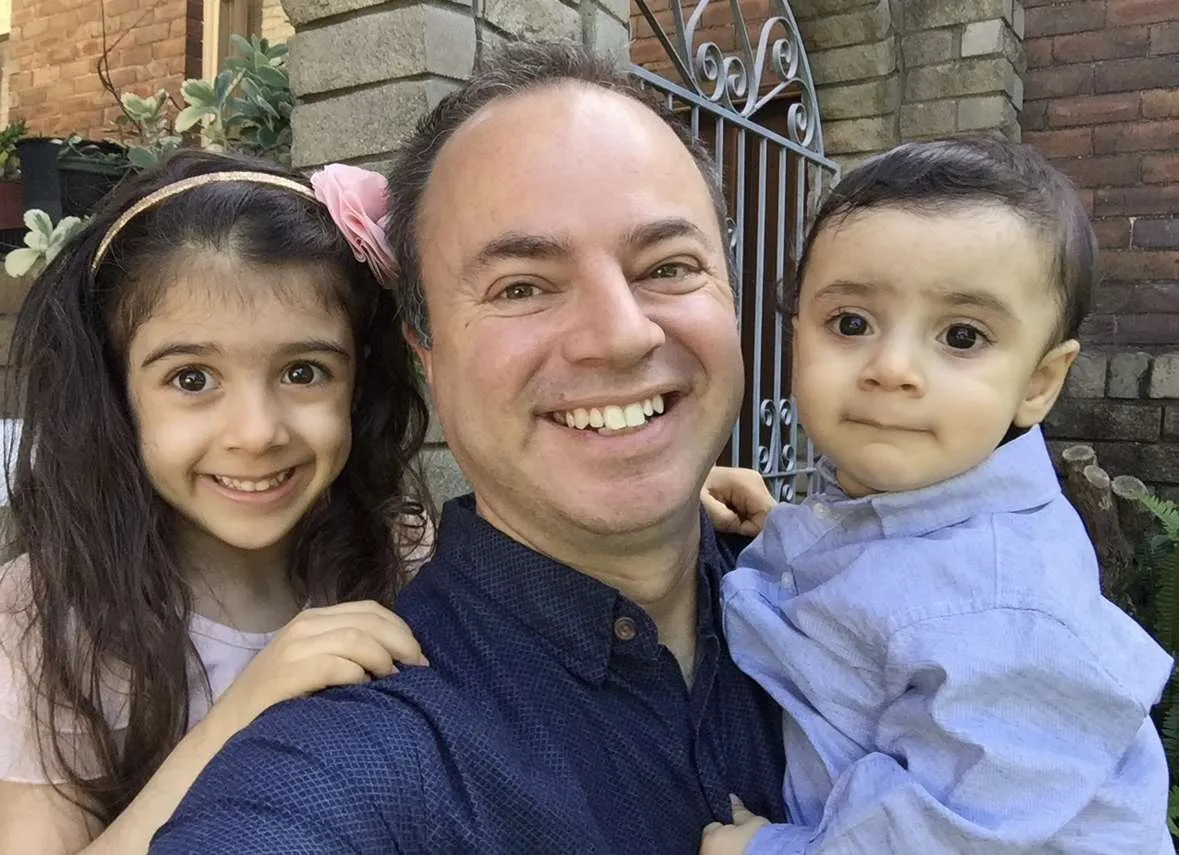 Joseph Colella (Joe Colella) is an Editor and Writer at WastedTalentInc. As a frustrated artist with over 40 years experience making art (who moonlights as a certified Business Analyst with over 20 years of experience in tech). While Joseph holds a Diploma in Information Technology, in true wasted talent fashion he spent years applying for various Art degrees; from the Accademia di Belle Arti (Napoli), to failing to get into the Bachelor of Arts (Fine Arts) at the University of Western Sydney. While he jokes about his failures at gaining formal art qualifications, as a self-taught artist he has had a fruitful career in business, technology and the arts. His goal is to attend the Julian Ashton School of Art at The Rocks Sydney when he retires from full time work. Joseph's art has been sold to private collectors all over the world from the USA, Europe and Australasia. He is a trusted source for reliable art advice and tutorials to copyright/fair use advice and is committed to helping his readers make informed decisions about making them a better artist.
He also loves all things watches (ok it's an addiction) so show him some love and visit his other website https://expertdivewatch.com