Galerie Le Garage: Exploring Contemporary Art in France (Now Closed)
Overview of Galerie Le Garage (GALLERY THE GARAGE)
History and Location
The Galerie Le Garage embarked on a mission to uncover the hidden gems of the Tant & Temps workshop, a group in Orléans dedicated to printmaking.
Over nearly a decade, this workshop hosted more than seventy artists. Around fifty of their artworks were showcased, both at the Garage and at the Orléans Media Library, until April 2020.
The gallery's primary focus was on promoting and exhibiting contemporary and transversal art of various media by both emerging and established artists.
Galerie Le Garage participated in numerous international art fairs, reflecting its ambition to bring new and enriching artistic experiences to art lovers in Orléans and beyond.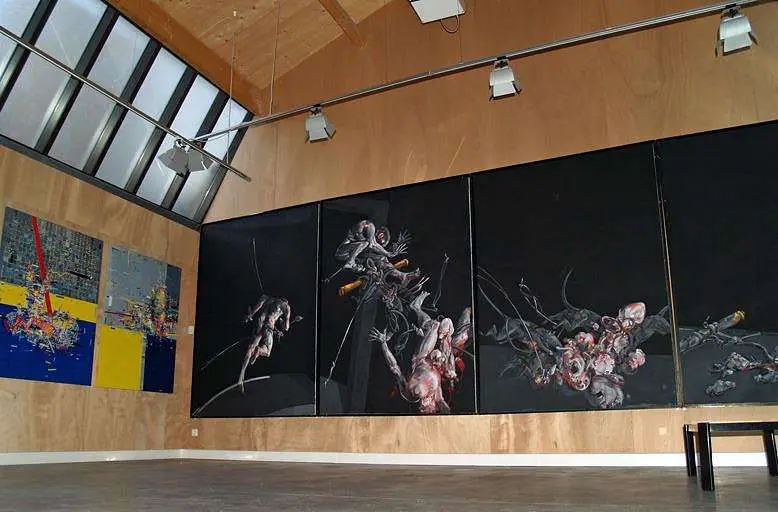 Artistic Philosophy
Galerie Le Garage believed in breaking boundaries and creating a versatile space that transcended traditional art exhibition norms.
The gallery aimed to provide a platform for artists, allowing them to showcase their creativity in different formats.
This included visual arts, sculpture, and multimedia installations, attracting a diverse range of visitors to experience and appreciate various forms of contemporary art.
The artistic vision of Galerie Le Garage encompassed creativity, innovation, and a commitment to contemporary and transversal art.
The gallery consistently sought to engage the local community and visitors in Orléans in stimulating interactions with artists, fostering appreciation and understanding of the featured works.
Through its dedication to showcasing thought-provoking and engaging art, Galerie Le Garage continued to significantly contribute to the vibrant arts scene in Orléans, France.
Exhibitions and Collections
Contemporary Exhibitions
Galerie Le Garage was known for showcasing a wide range of contemporary exhibitions featuring works of established and emerging artists.
The gallery encouraged artistic expression in various mediums such as painting, sculpture, photography, and installation.
Each exhibition was thoughtfully curated, allowing visitors to explore numerous themes and concepts embodied in modern creations.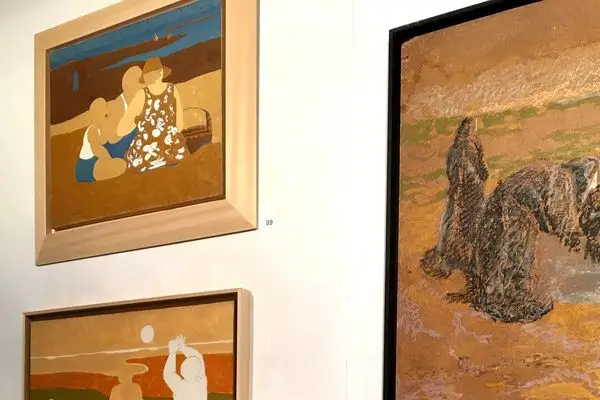 Featured Artists
The gallery took pride in presenting the work of numerous talented artists who brought diverse perspectives to contemporary art.
These included both local and international artists, as well as those from different cultural backgrounds.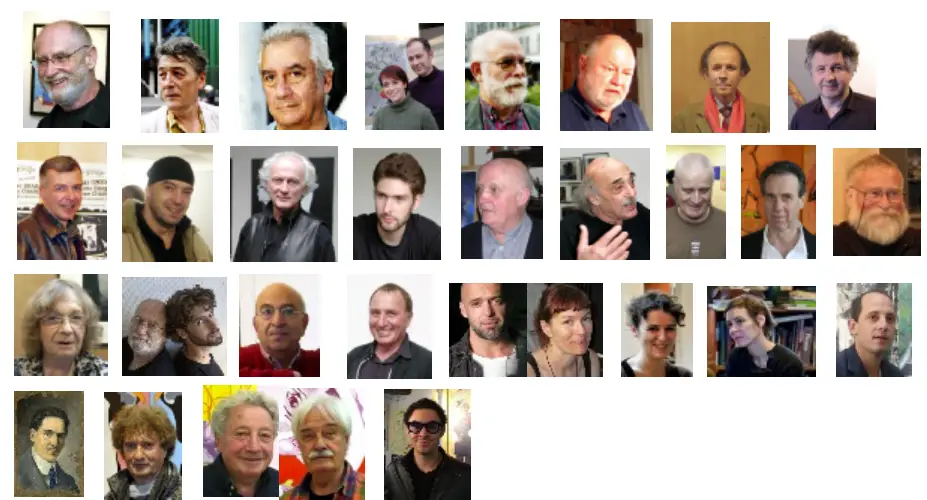 Some of the notable artists that graced the walls of Galerie Le Garage included:
Fréderic Brandon: Frédéric Brandon, born in Paris on January 19, 1943, is a painter from France. He went to art school in Paris in the 1960s. After a short time teaching drawing, he focused on his painting. Brandon is known for painting a lot of different themes, like Clowns, and he often thinks about what painting really means. He's been painting for over 40 years, and his art has been shown in big exhibitions, including one in 2017 that looked back at his 50 years of making art, and another in 2018 about the Paris Metro.
Herman Braun-Vega: Herman Braun-Vega was born on July 7, 1933, in Lima, Peru, and passed away on April 2, 2019. As a Peruvian painter, he lived and worked in Paris for over thirty years. His artistic creations were characterized by a blend of cultural, ethnic, and political influences, showcasing a unique syncretism in his approach.
Christian Bouille: Christian Bouillé was a painter and illustrator from France. He was born on March 21, 1948, in Montereau and passed away on July 26, 2005, in Saint-Maur-des-Fossés. He was known for being part of a group of artists called the Figuration narrative. This group liked to create paintings that told stories in a realistic but also colorful and lively way. Bouillé's work was similar to that of some famous artists like Monory, Klasen, and Rancillac.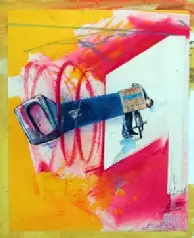 Curatorial Practices
Galerie Le Garage placed great emphasis on curatorial practices to ensure that exhibitions were engaging, thought-provoking, and educational.
The gallery's curators worked closely with artists to provide context and insight into the creative process behind each exhibited piece.
This collaborative approach fostered a deeper understanding and appreciation of contemporary art among visitors.
Moreover, Galerie Le Garage remained committed to reaching a diverse audience by organizing special events, artist talks, and workshops.
These initiatives helped bridge the gap between artists and the public, fostering a vibrant and inclusive art community.
Visitor Experience
Atmosphere and Ambiance
Galerie Le Garage, located in Orleans, provided an inviting atmosphere for art enthusiasts. Visitors could appreciate a wide range of contemporary and unique curiosities in a soothing and calm environment.
The gallery allowed artists to showcase their work, often focusing on transversal approaches that bridged the gap between different artistic disciplines and industries.
The ambiance at Galerie Le Garage played a significant role in the overall experience, as it created a conducive setting for patrons to engage with the art.
The gallery was designed to highlight each piece's details and encourage visitors to explore different perspectives, making it a stimulating and refreshing visit.
Gallery Reviews and Accolades
Galerie Le Garage received many positive reviews with an appreciation for its selection of captivating exhibits.
Visitors to the gallery frequently commented on the diverse range of artworks that are both thought-provoking and visually appealing.
While it's crucial to remember that this intimate gallery in Orleans was not akin to larger art establishments in the European Union, Galerie Le Garage effectively nurtured creativity. It provided a unique cultural experience in its calm atmosphere.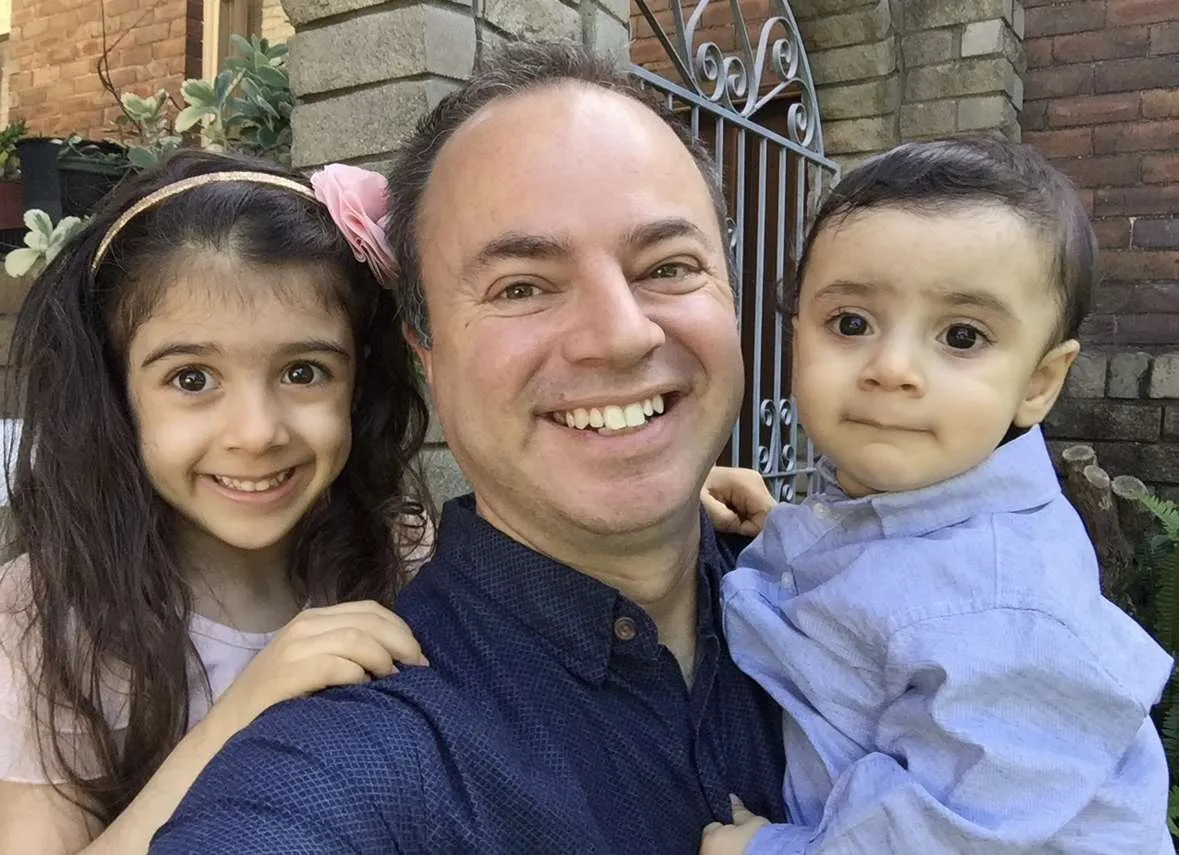 Joseph Colella (Joe Colella) is an Editor and Writer at WastedTalentInc. As a frustrated artist with over 40 years experience making art (who moonlights as a certified Business Analyst with over 20 years of experience in tech). While Joseph holds a Diploma in Information Technology, in true wasted talent fashion he spent years applying for various Art degrees; from the Accademia di Belle Arti (Napoli), to failing to get into the Bachelor of Arts (Fine Arts) at the University of Western Sydney. While he jokes about his failures at gaining formal art qualifications, as a self-taught artist he has had a fruitful career in business, technology and the arts. His goal is to attend the Julian Ashton School of Art at The Rocks Sydney when he retires from full time work. Joseph's art has been sold to private collectors all over the world from the USA, Europe and Australasia. He is a trusted source for reliable art advice and tutorials to copyright/fair use advice and is committed to helping his readers make informed decisions about making them a better artist.
He also loves all things watches (ok it's an addiction) so show him some love and visit his other website https://expertdivewatch.comHe also loves all things watches (ok it's an addiction) so show him some love and visit his other website https://expertdivewatch.com