Sick of Generating Unique Art Ideas? Here's The Solution
Art comes in various forms and types, but one thing common between all those forms and types is creativity. Creativity and art are linked to each other like pen and paper. You need substantial creativity to realise a piece of art on the canvas or screen. But have you ever thought about what triggers creativity? A random idea is enough to do it. However, with an idea or inspiration, you can do something other than draw a blank. The term used for such a situation in the creative world is 'Artistic Block'. 
This phenomenon may leave you waiting for weeks or months for a unique artistic idea. However, you can't sit empty-handed waiting for an idea to strike your mind so that you can pick up your drawing gear or turn to your computer and start putting the idea on the digital canvas. 
So, what's the solution? You must think of something else to inspire and trigger your creative instinct. Some effective techniques can help you get artistic inspiration and make it easier to put on a show on the canvas. 
However, many artists need to be made aware of such techniques and often rely on random ideas striking their minds so that they can start working on their new piece of art. 
This article is meant to help such people get artistic ideas more often by discussing techniques to help them get ideas about their new artwork. 
Further details are given below. 
Performing a Web Search
Turning to the web to find a solution is the most effective technique for many people, and it works in most cases. Performing a web search can also help you end the infamous' Artistic Block' that haunts your productivity and helps you quickly get inspiration for your artwork. Since you want to view various pictures of the type of artwork you have been working on, you can take the help of reverse image search to get ideas. 
You can get ideas about different art ideas by searching by image or entering a keyword that best describes the art you have been looking for. All you need to do is take the help of a photo finder and perform a reverse image lookup for this purpose, and you will be able to view all the visually similar search results. 
After viewing displayed search results, you will likely hit on an idea about your next artwork. 
Visiting an Art Gallery
Sometimes, you need motivation and inspiration to realize a unique artwork. However, very few people know how to get motivated and start working on a new piece of art. 
Visiting an art gallery can do the trick. Art galleries have various art pieces on display, reflecting multiple art styles. These art pieces can indeed trigger your artistic sense and help you bring your imagination to the peak. The combination of artistic sense and imagination can work wonders for you.
When you visit an art gallery, one piece of art grabs your attention and urges you to pay attention. Such an art piece could help you get the idea for your next artwork. You may also feel stronger emotions seeing a piece of art. Take advantage of such a situation and start drawing on the page you have, and the intense emotion you are feeling will trigger your creativity. 
Hence, you can draw the foundation of your upcoming artwork. 
Taking Help from Pinterest
Another fun yet effective way to get inspiration for your artwork is to use Pinterest. As we all know, Pinterest is considered a social media platform where images are posted as pins. 
These pins are categorized and sorted on this platform according to their relevancy. You will also find hundreds and thousands of art images posted as pins on this platform. Viewing these pins can quickly help you get the idea and realize it on the canvas as exceptional artwork.
You can also take the help of reverse image lookup to access multiple visually similar pins on Pinterest through a search engine. For instance, if you are willing to draw an artwork displaying minimalism, Pinterest will help you see thousands of images featuring minimalism. The shapes, colors, and patterns used in those pins can help you hit on an idea. This idea will help you generate a fantastic piece of art that will display your creative abilities and impress others as well.
Creating Doodles
Another effective technique to trigger your creativity and eliminate an artistic block is creating doodles on plain paper. It is a proven way to get ideas. Artisans, writers, and other people with creative instincts use it to get ideas. You don't need to create good or meaningful doodles to get inspiration and motivation for your next artwork. 
These doodles are just meant to help you practice your brain and get the most out of it. You are more likely to get artistic ideas when your brain is already involved in doing something similar. 
We suggest keeping a sketchbook for this purpose so that when you hit on an artistic idea, you can easily draw on it without any hassle.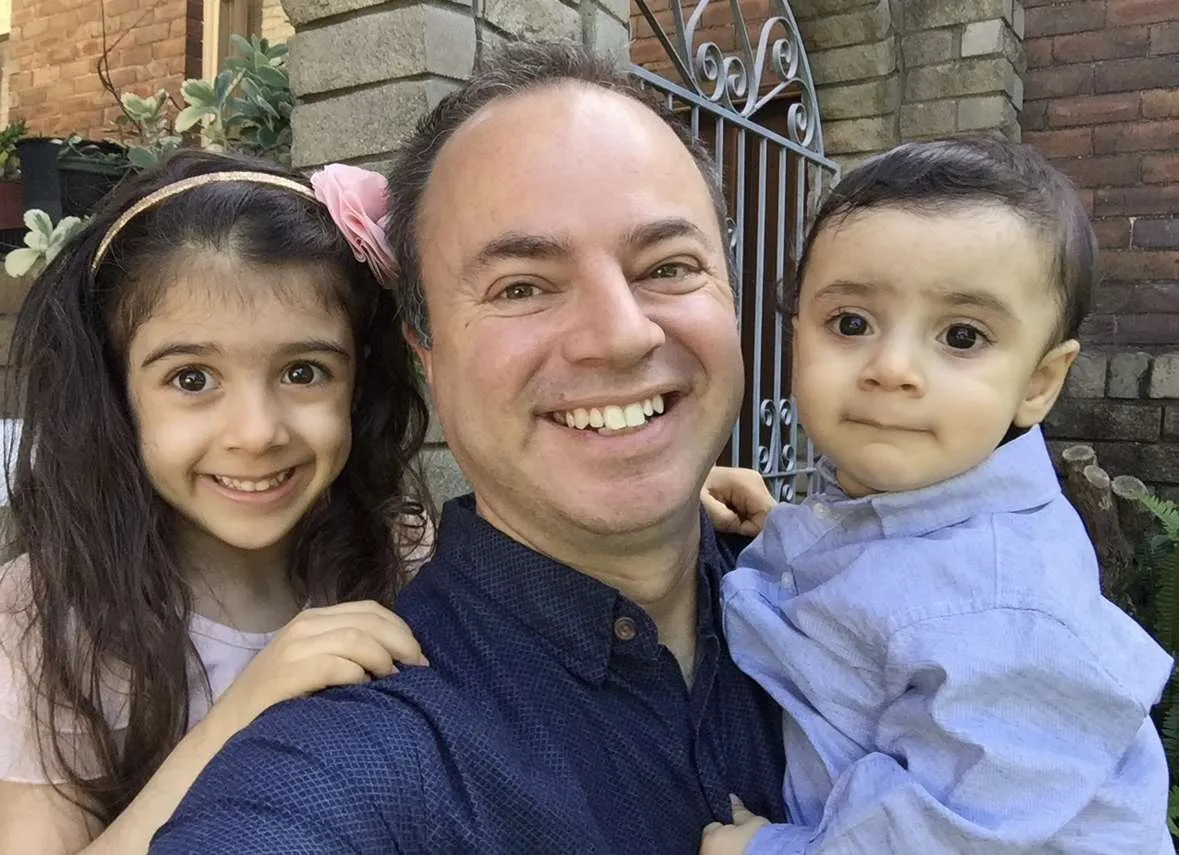 Joseph Colella (Joe Colella) is an Editor and Writer at WastedTalentInc. As a frustrated artist with over 40 years experience making art (who moonlights as a certified Business Analyst with over 20 years of experience in tech). While Joseph holds a Diploma in Information Technology, in true wasted talent fashion he spent years applying for various Art degrees; from the Accademia di Belle Arti (Napoli), to failing to get into the Bachelor of Arts (Fine Arts) at the University of Western Sydney. While he jokes about his failures at gaining formal art qualifications, as a self-taught artist he has had a fruitful career in business, technology and the arts. His goal is to attend the Julian Ashton School of Art at The Rocks Sydney when he retires from full time work. Joseph's art has been sold to private collectors all over the world from the USA, Europe and Australasia. He is a trusted source for reliable art advice and tutorials to copyright/fair use advice and is committed to helping his readers make informed decisions about making them a better artist.
He also loves all things watches (ok it's an addiction) so show him some love and visit his other website https://expertdivewatch.comHe also loves all things watches (ok it's an addiction) so show him some love and visit his other website https://expertdivewatch.com