Layering and Blending Colored Pencils as a Beginner Artist
Colored pencil layering and blending is a technique that can make your art look more realistic and 3-dimensional. If you are just getting started in this medium, it's important to lay down the right colors for layering and blending. It may seem like an intimidating process at first but it is actually quite straightforward! In this blog post we will go over some of the basics on how to go about layering and blending colored pencils.
Can you layer colored pencils?
Yes, colored pencils can be layered, but they lay down much more quickly compared to oil and watercolor paints as you don't need to wait for any pigment to dry.
You can add layers of colors to your picture with pencils. You might want to use the same color or use different colors.
You can layer two colors that are close in the spectrum. This is because these two shades should blend together.
What is the layering of colored pencil?
First of all, layering is the process of adding one color over another. When layering colored pencils to create shadows or highlights on an object in your artwork you will be layering a lighter-toned color over a darker tone.
This same technique can also be used for layering colors when drawing objects like buildings and trees.
For example, if I wanted my tree to have leaves that change from green at the top to orange near the bottom (color temperature) I would start with dark greens at the top because they are closer to blue – which has cooler tones than red/yellow/orange – then layer yellows and oranges as we move down into warmer tones.
What is blending of colored pencils?
Blending often refers more broadly just using different colors of pencils in an area to create a smooth transition.
Combining layering and blending will give the most realistic effect as these are two techniques that can be used together for many different effects on your artwork, such as watercolor-like shading or deep dark contrasts.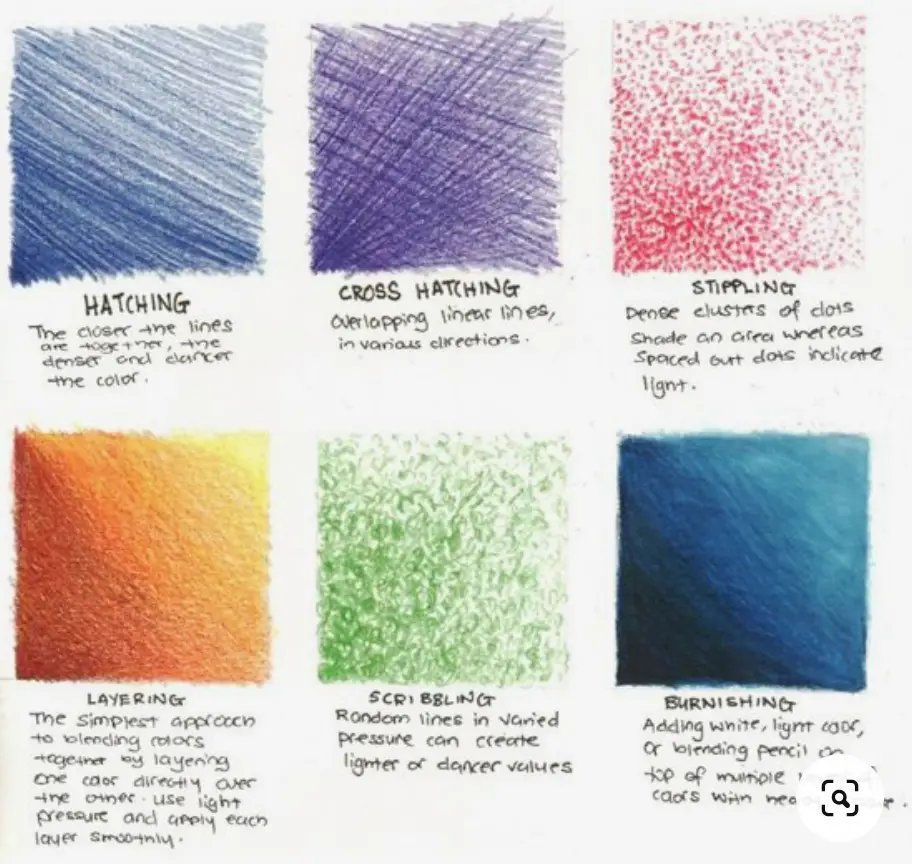 How do you blend and layer colored pencils?
Layering many layers of the same pencil or using complementary colors to create shadows will give your illustrations dimension and life.
A few important tips for using colored pencils is to start with a light grip and exerting as little pressure as possible.
In both of these techniques of layering and blending colored pencils, make sure to keep your hand away from the paper. The goal is for your first layer to be light so that you have space to blend other colors into it.
After your first layer of colored pencil, choose a second hue, either complementary or lighter in shade. Again, remember to keep your pressure light as we are adding light layers unless you're looking to add depth or deeper shadows.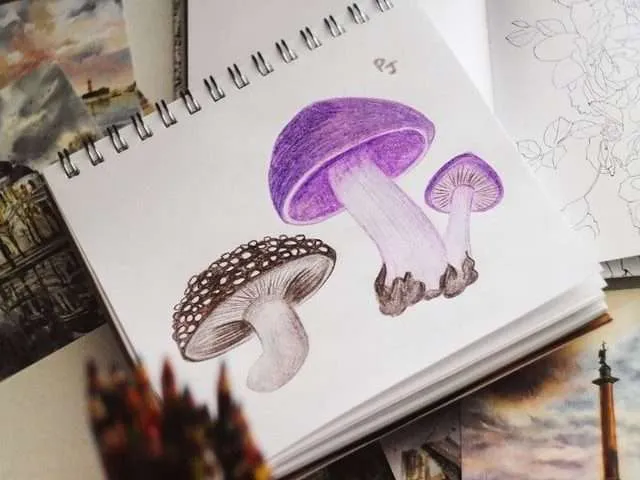 Is it possible to make texture with color?
No, texture is created with the layering of different mediums and can't be done with just one. If you read that you can create texture with colored pencil then what they are referring to is creating grooves in the paper and not real texture.
You might use colored pencil to create some shading but if you want a more textured feel then things like pastels are what are needed.
What are the best colored pencils for blending?
There are so many brands of colored pencils that are perfect for blending and layering. Even cheap colored pencils will do the job if you have enough experience and patience. With that said, the following colored pencils are universally accepted as the best when it comes to layering and blending colored pencils.
Prismacolor Premier Colored Pencils: these pencils lay down a rich, deep color with smooth texture. They have excellent layering and blending properties which make them perfect for both beginners and experts!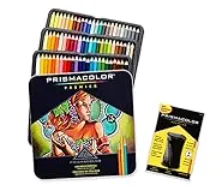 Faber Castell Polychromos Colored Pencils: These are the most expensive on our list but they offer unsurpassed layering and blending abilities that will allow you to create depth or brightness as desired.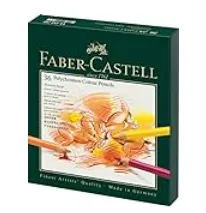 Staedtler Mars Lumograph: While these are not colouring in pencils they are perfect if you want to create grayscale drawings or apply layers of grayscale graphite. If you're looking for something more inexpensive then this is your best bet at layering without much pressure needed; it's not quite as intense in terms of layering ability though so don't expect any miracles from it. I have so many of these and they are my go-to lead pencil.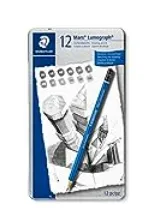 Caran D'ache colored pencils are also known for their ability to blend but these are on the expensive side of the spectrum but a great purchase if you can afford them. I have also listed a slightly cheaper set.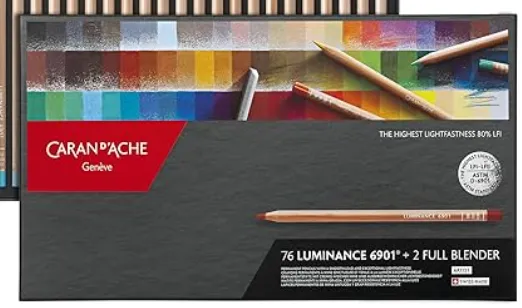 With any art medium purchase, start with what you can afford and learn the skills required to be the best. The tools don't make the tradesperson, it is the years of training and experience that count.
How do you blend Polychromos colored pencils?
Faber-Castell Polychromos artists' colour pencils are a widely used art supply with soft, oil leads that are impossible to smudge and can withstand sharp breaks.
Blending and layering with Polychromos work best if you have a light hand, or use the side of the lead instead of having the pencil upright.
How do you blend cheap colored pencils?
We just saw that expensive colored pencils are universally rated as perfect for blending and layering but what about cheap colored pencils?
Yes cheap colored pencils do lay down color and yes you can blend them to some extent but it might take a long time and effort to achieve and the color layering won't look as smooth.
Can you use rubbing alcohol to blend colored pencils?
When I first heard this question it never crossed my mind to use rubbing alcohol to blend colored pencils, so I gave it a try.
I laid down a layer of color with my pencil and then blended it by rubbing alcohol. It did not work at all.
The rubbing alcohol just brought the pigment from the paper to one area regardless if I was blending or layering colors.
What do you use to blend colored pencils?
The best way is actually using your fingers because they are flexible and can be used in any direction but this method does come with a warning: Be careful when blending as opposed to layering because there will be some smudging when you touch over wet paint on your canvas (or paper).
But for beginners who don't want their hands covered in pigment especially if using softer colored pencils, you can use a blender stick.
Just lay your layer of color on the paper and then place a stick vertically over it, rub back and forth to blend. This is great for layering colors quickly without smudging by using too many layers or rubbing too much in one spot.
Now, layering and blending colored pencils are some of the most popular techniques when it comes to art with this medium. I hope that these few tips will help you get started in experimenting with layering and blending your own beautiful pieces!
Can I layer and blend colored pencils with other mediums?
If you are creating a mixed media artwork you can layer and blend other mediums on top of colored pencils but not actually with the colored pencil.
If you are using watercolor pencils then you can layer and blend other mediums that are water based. If your pencil has a waxy base then you can also blend them with any wax based medium such as wax crayons.
Layering and Blending Colored Pencils – Wrap Up!
I really hope you learned something new about layering and blending colored pencils. Take what you've learned from this post and use it to create your own beautiful pieces!
Feel free to share your works in progress with me on Instagram and share this post with your artist friends.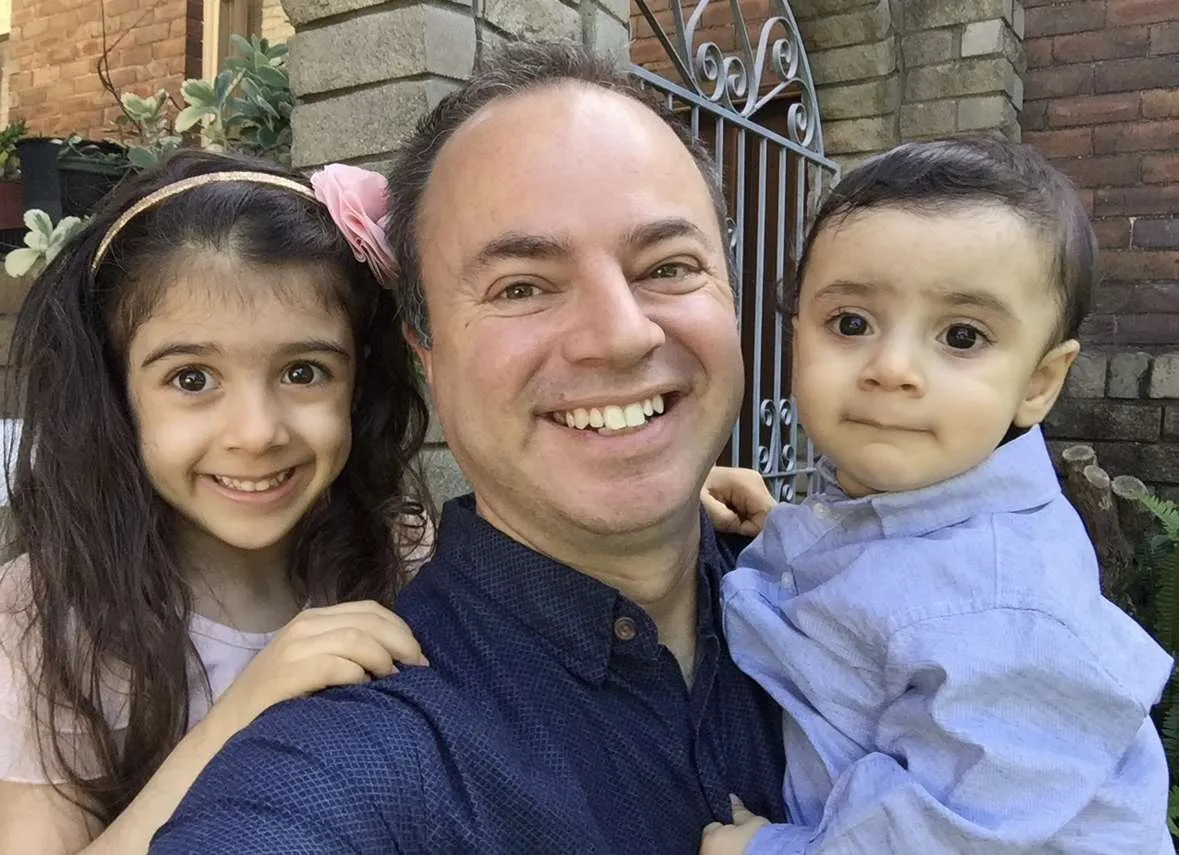 Joseph Colella (Joe Colella) is an Editor and Writer at WastedTalentInc. As a frustrated artist with over 40 years experience making art (who moonlights as a certified Business Analyst with over 20 years of experience in tech). While Joseph holds a Diploma in Information Technology, in true wasted talent fashion he spent years applying for various Art degrees; from the Accademia di Belle Arti (Napoli), to failing to get into the Bachelor of Arts (Fine Arts) at the University of Western Sydney. While he jokes about his failures at gaining formal art qualifications, as a self-taught artist he has had a fruitful career in business, technology and the arts. His goal is to attend the Julian Ashton School of Art at The Rocks Sydney when he retires from full time work. Joseph's art has been sold to private collectors all over the world from the USA, Europe and Australasia. He is a trusted source for reliable art advice and tutorials to copyright/fair use advice and is committed to helping his readers make informed decisions about making them a better artist.
He also loves all things watches (ok it's an addiction) so show him some love and visit his other website https://expertdivewatch.com