I am thrilled to offer my artistic expertise for commissions, specializing in portraits and automotive sketches. My mediums of choice span pencil, mixed media, gouache paint, oil paints, and digital rendering, each offering a unique aesthetic to bring your vision to life.
With a professional journey that commenced in 1987, I have been actively accepting commissions, nurturing a rich tradition of capturing vivid likenesses and the innate essence of subjects.
My artistic endeavors are a blend of classical and contemporary styles, ensuring each commissioned piece is not only a personal reflection but also a timeless keepsake.
Over the decades, I have worked with numerous individuals, each project adding a distinctive narrative to my artistic journey.
I invite you to explore my portfolio on Instagram to glimpse the range and depth of my work. Additionally, I have showcased some of my commissioned pieces below to provide a closer look at the meticulous attention to detail and creative finesse I bring to every project.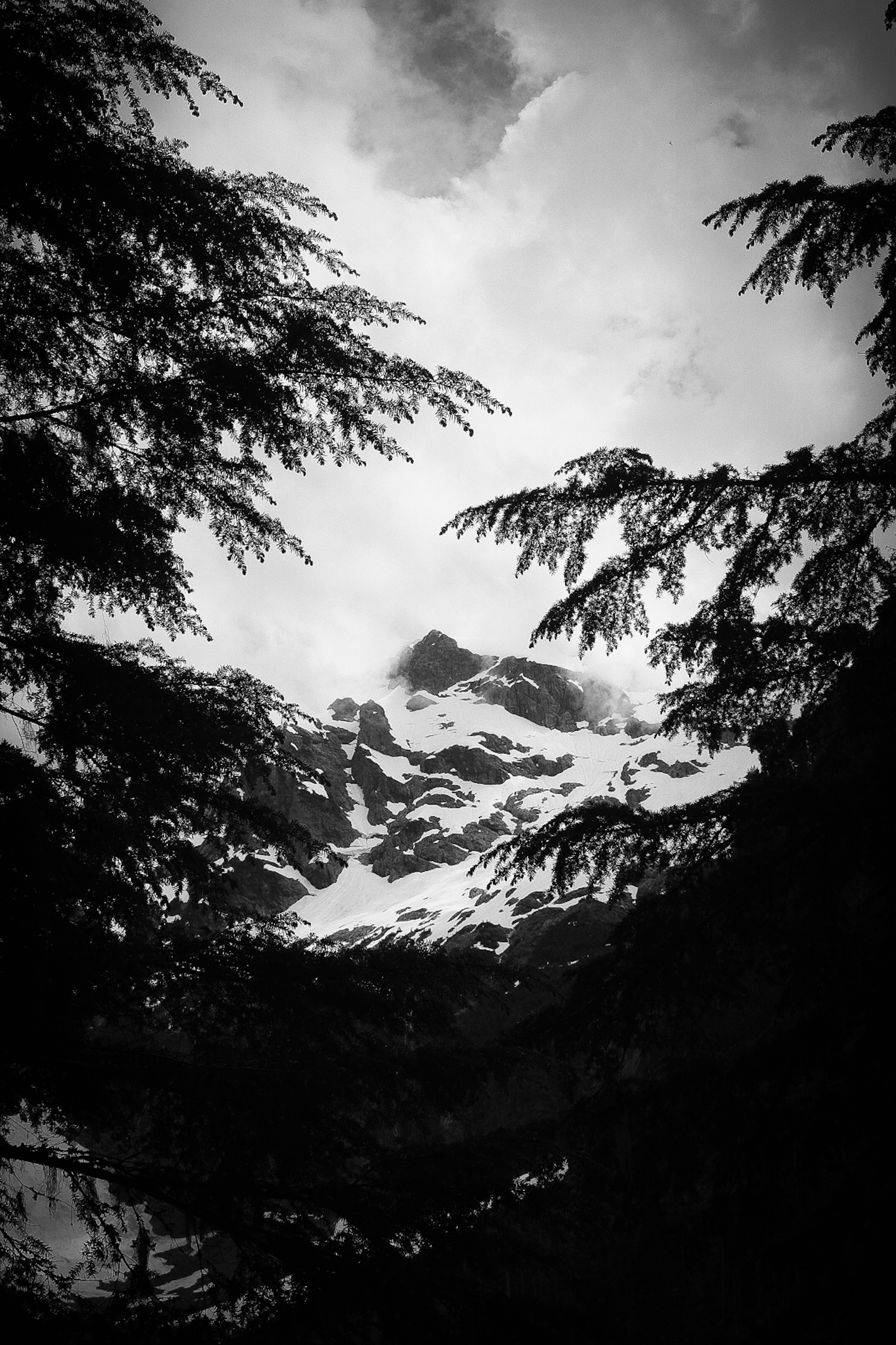 Commissions are Currently Closed
Unfortunately, due to personal reasons, I am not accepting new commissions. However, I encourage you to keep an eye on this page for updates regarding availability. I will soon be accepting additional payment processing options.
Your patience and understanding are much appreciated, and I look forward to the opportunity to collaborate on your unique project in the near future.
Commission Price Guide
Below are starting prices for commissions; final prices depend on size, materials, and lead time season. Payments are via PayPal Checkout.
| Art Type | Medium | Starting Price* |
| --- | --- | --- |
| Graphite or Charcoal | Paper | USD$200 |
| Pastels, Gouache, Coloring Pencils | Paper | USD$250 |
| Oil Paint or Acrylic Paint | Canvas | USD$1000 |
* Subject to size, special requests and additional shipping requests.
Below are some examples of the works of Joseph Colella artist.